21 Dec

474 Abby Marks Beale: Speed Reading Skills 101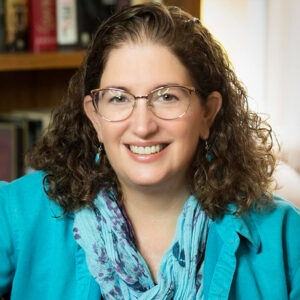 Abby Marks Beale is a speed reading expert, consummate educator, author and professional speaker who enjoys teaching busy people how to read smarter, faster and just plain better. Abby is also the creator of the Rev It Up Reading Online Course. 
For the past 30+ years, she has taught thousands to build reading confidence and competence through the knowledge of simple yet powerful active reading strategies. She is the author of 10 Days to Faster Reading, The Complete Idiot's Guide to Speed Reading and Speed Reading: A Little-Known Time-Saving Superpower.
What is speed reading?
How fast does the average person read?
How fast can we read?
Let's start with speed reading books – what strategies do you have?
What about when reading on-line, any strategies?
How do we get faster with our reading?
When we speed read, how is our comprehension impacted?