19 Jan

410 Five Types of Videos Gym Owners Should Be Using with Ryan Snaadt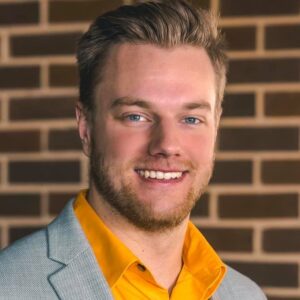 Ryan Snaadt (rhymes with odd) is the owner of Snaadt Media, a Iowa-based professional marketer, entrepreneur, and videographer that helps brands and creatives grow using video marketing. Ryan's companies strive to simplify video for brands and empower them to connect with their ideal customers. In addition to creating videos for businesses, he also teaches other videographers how to create sustainable income by doing the same with online courses, his YouTube channel, webinars, and a Facebook Group. Ryan was a 2021 IHRSA presenter as he specializes in the fitness industry, but can help any business that is looking to reach an audience.
It's a new year and it is no better time to refresh how you market your club. Ryan will take us through the "food pyramid" of marketing videos starting with the anchor video being your base. Ryan explains the importance of each video and the content that each video should contain. This episode is quite informative and super important for your 2022 marketing plan. So whether you are a big box gym owner or a small boutique Ryan will get you on the video marketing track. Take a listen…it is completely worth the 30 mins!
Your Podcast Snapshot
Top 5 videos every gym owner should be using
Professional videos vs Do it Yourself Videos
What is Big Rock Content
Resources Our Experts Shared in the Show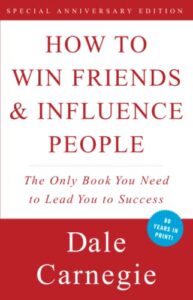 How to Win Friends & Influence People by Dale Carnegie
Quick Fire Five Guest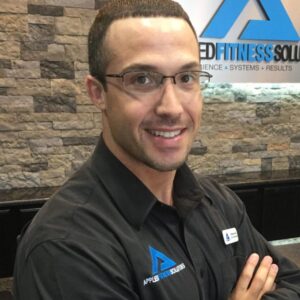 Contact Today's Guest
Ryan Snaadt
Facebook | Website| Snaadt Media