08 Dec

404 Making technology work for you with Ian Mullane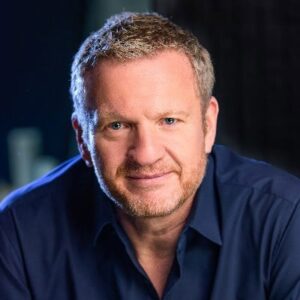 Ian Mullane is the founder and CEO of KeepMe, an artificial intelligence revenue acceleration CRM for fitness operators. KeepMe super charges and streamlines the efforts to attract, retain and reengage members.
Ian has brought together the diverse expertise of his career to date – including 12 years as an operator – in a ground-breaking business that boosts revenues for gym operators across the globe, harnessing the power of artificial intelligence to drive optimization and transform the way they interact with customers and prospects.
Diving into a little more detail, having spent 15 years working on fintech solutions for some of the world's largest hedge funds and investment managers, in 2007 Ian founded Vanda.fit – Singapore's first boutique boxing club – and alongside this, in 2008, the social media analytics platform Locowise.
Ian brings his AI knowledge to today's episode. He is both an "in the trenches" expert as well as a futurist for the industry. Ian answers some of the toughest questions when it comes to the latest technology and how fitness operators should embrace it. If you are looking for answers to your toughest technology questions, look no further!


Your Podcast Snapshot
The changes that fitness operators had to adapt to since the pandemic
Where operators should look to optimise their business through the use of digital
New technical innovations coming down to the industry


Quick Fire Five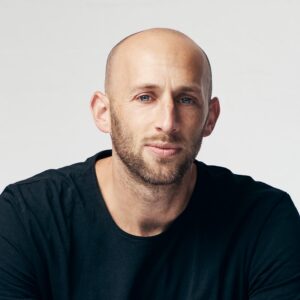 Resources Our Experts Shared in the Show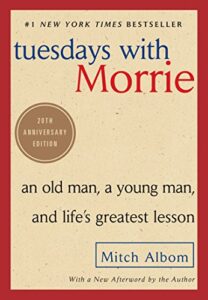 Tuesday's with Morrie by Mitch Albom


Contact Today's Guest
Ian Mullane
Website | LinkedIn | Instagram
This Week's Podcast Partners