11 Aug

379 Get inspired to do what's possible with Keith Burnet
Keith Burnet has an impressive background in the global fitness industry. He's held senior roles with David Lloyd Leisure, Living Well Health and Leisure, Hilton Worldwide and easyGym. Keith joined Les Mills as CEO of the UK business in 2012, and was promoted to COO of Global Markets in March 2015. A proud Scotsman and passionate rugby union fan, Keith loves nothing more than spending time with his young family.

Did you ever want to check off a personal goal off your bucket list? Today's guest, Keith Burnet, did exactly that! Keith Burnet the CEO of Global Market for LesMills International is going to tell his story about his drive and determination to complete a 42 day journey across the Atlantic Ocean! This episode is all about inspiration and determination!

Your Podcast Snapshot
Eat, Sleep, Row and Repeat across the Atlantic Ocean
Lessons learned from the journey
Feeling a sense of accomplishment completing a personal goal


Resources Our Expert Shared in the Show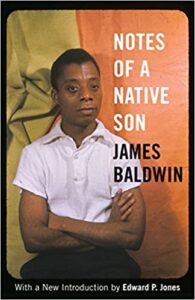 Notes of a Native Son by James Baldwin


Contact Today's Guest
Keith Burnet
Facebook | LinkedIn


Quick Fire Five Guest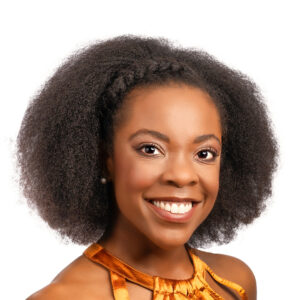 This Week's Podcast Partners