14 Sep

A New Era Begins and You Can Lead It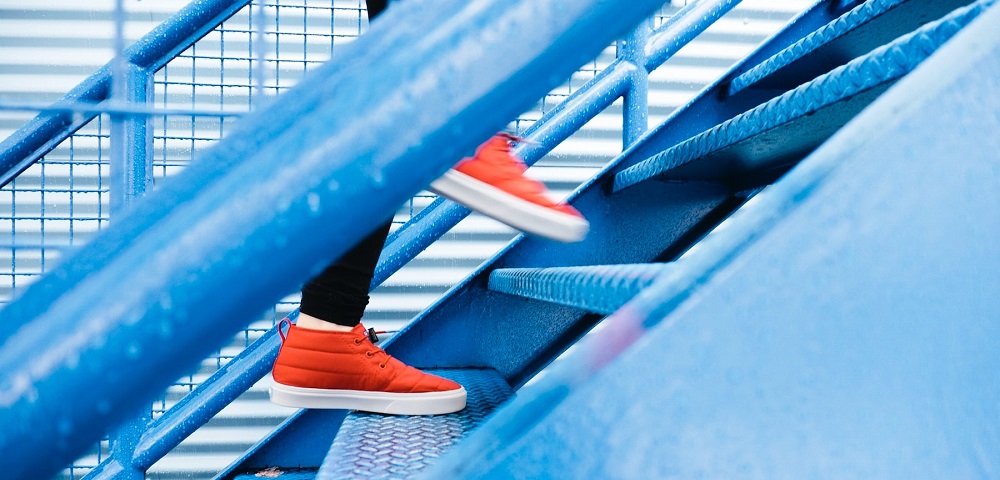 The advent of COVID has really impacted the fitness industry and caused many of us to come up with creative ways to keep earning a living doing what we love by going online with virtual classes, training and coaching the past year. This has certainly created an awakening on the importance of health & wellness.
I believe we are in a perfect storm. Fitness, wellness, and allied health professionals can be the first line of defense against the impacts of lifestyle diseases. And so… a new era of medical fitness begins.
Beyond the pandemic, we are still facing a chronic disease, obesity, opioid and mental health crisis. They are continually on the rise and contribute a steady increase in common and costly long-term health problems.
Fitness and exercise are extremely valuable for those with chronic health & medical conditions for many reasons. Once surgeries are completed and medications have been established, a person must often live with lifelong disabilities to one degree or another, oftentimes in pain.
Developing a plan for a regular exercise & wellness program can be difficult for these people; they require specialized medical fitness specialists who understand their unique needs.
This is an opportunity for the fitness professional to uplevel their education and services to be the front line of healthcare by aiding in the management and prevention of chronic disease. Doing so can position you to be an essential part of the healthcare community. This is a time where you can expand your offerings and scope of practice to the largest, fastest-growing demographic in the world.
1. Be on the front line of healthcare by aiding in the management and prevention of chronic disease.
2.  Be positioned as an essential part of the healthcare and business community.
3.  Expand your offerings and scope of practice to the largest, fastest-growing demographic.
4.  Gain credibility and network with other healthcare providers.
5.  Increase income by expanding service offerings.
There are millions of "unwell" potential clients in the market looking for you. Those with medical conditions or chronic disease are seeking specialized personal trainers; trainers who understand their condition and create programming to improve the quality of their life.
You have the opportunity to truly be a pioneer into a new era, one in which medicine and fitness come together.  Let's talk more about the education that is necessary for you to step into and succeed in the emerging Medical Fitness space.
Where are you now?
Answering this question requires you to assess where you are in your career at the moment. Knowing where you stand is the first step in moving forward in your career into this new space.
Where do you want to be?
This is the key question. Do you want to broaden your potential customer base to this demographic by adding new skills? The first step in differentiating yourself and building a brand is picking up the skills and knowledge that not only sets you apart, but also adds significant value to a unique client base.
What do you need in order to get there?
What education, skills or experience are you missing that you'll need to move from where you are to where you want to be? Rather than looking at continuing education as something you must do, look at it from this perspective: how can I invest in my education to grow my business and have more clients benefit from my services? When chosen well, continuing education allows you to build on your current skillset or broaden your skills into entirely new areas.
So, how can you take full advantage of your continuing education and gain the skillset and credibility to reach the world's largest vastly untapped market?: MedFit Classroom Specialist Courses: an array of online education courses.
The pandemic has caused great disruption in everyone's lives and this allows for a positive transformation. Medical Fitness is a high-growth field with incredible potential for making a positive impact on the lives of others. Continuing education is an opportunity to get better at what you do, forge a path to success and create positive changes in lives of those in your community. What better way to earn a living and have a career than doing what you love to do?
For a limited time, save 30% on MedFit Classroom courses. Enter coupon SAVE30NOW during checkout.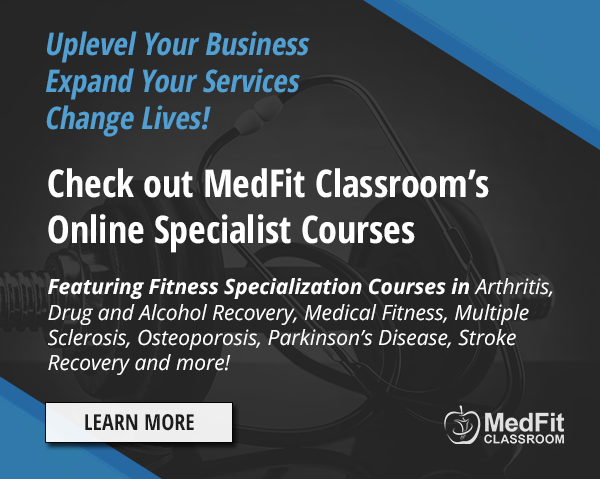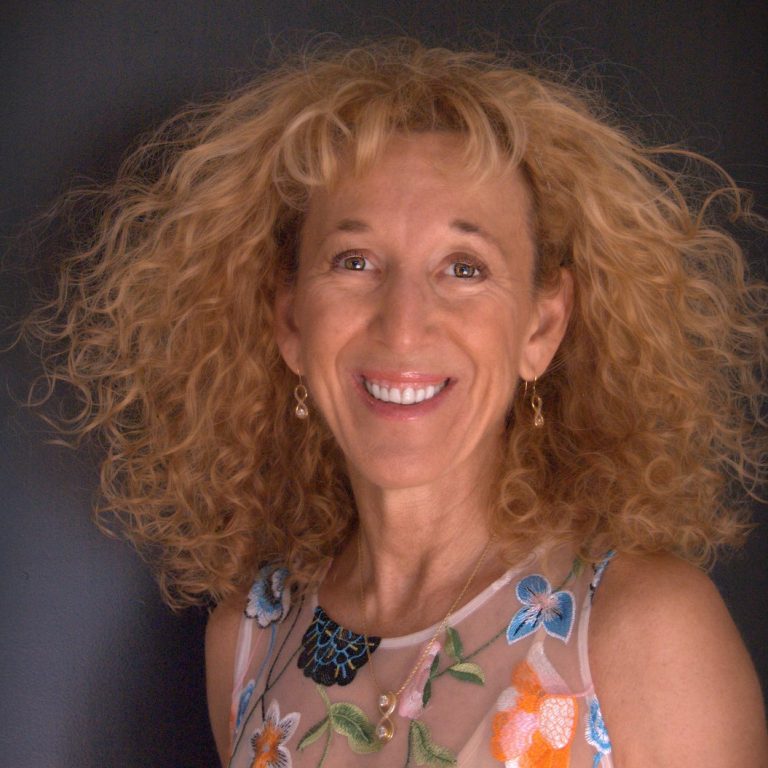 LISA DOUGHERTY
Lisa Dougherty started her fitness career in 1999 and has worked for over 20 years with clients with medical conditions or chronic disease, amassing dozens of certifications and continuing education along the way.
Inspired by her father's cancer battle, she created the MedFit Network to help connect those with medical conditions to fitness, health & wellness professionals who could serve them. Later, seeing a gap in specialized education for these professionals, she founded the MedFit Education Foundation to facilitate and create high-quality education for all facets of medical fitness.