12 Jan

409 Being the Best General Manager Starts With You

April McCullough is the General Manager of the North Little Rock Athletic Club. She joined the team in 2018 and before that she was a healthcare professional. April credits REX Roundtables for guiding her through Covid and supporting her in the new role of GM. April's focus at North Little Rock is in wellness, leadership development and change. She is currently pursuing advanced education as a scholar in Advanced Leadership and Social Change at the University of Central Arkansas.
"You can't pour from an empty cup," according to this week's guest, April McCullough. April is a true believer that in order to take care of others, you must focus on taking care of yourself first. Well-care is vitally important to be the best leader that you can be and staying focus is easier if you create good habits for yourself. Listen to this week's episode for expert advice on how to lead by example and balance work and life for optimal success.
Your Podcast Snapshot
What is self- care
Personal habits that help create focus
Managing the work/life balance
Resources Our Experts Shared in the Show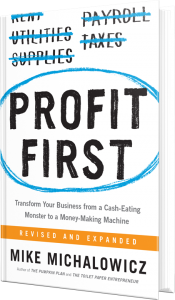 Profit First by Mike
Michalowicz
Quick Fire Five Guest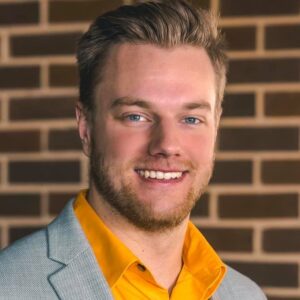 Contact Today's Guest