26 Mar

349: Integrating Digital Data with Jeffrey Kazmucha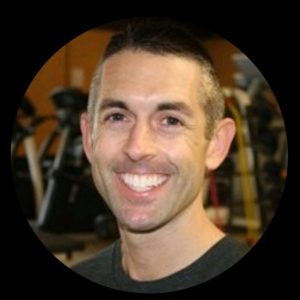 On today's show we welcome Jeffrey Kazmucha. Jeffrey is the founder of AMP Venture Partners. We dive into a number of hot topics including digital innovation, market strategy, and the potential of future CRM's marrying the Doctor, patient and Personal Trainer relationships together.
Jeffrey also touches on his beliefs around budding technologies like AR, AI, VR wellness and digital health that will be designed around the betterments of lifestyle, sports, fitness and medical sciences.
Your Podcast Snapshot:
You'll hear firsthand from the founder of AMP Venture Partners Jeffrey Kazmucha how he believes that the future holds opportunities for fitness businesses to integrate into the medical model.
Jeffrey discusses both the opportunities and limitations in the near term for AI, AR and VR over the next few years.
Listeners will hear why Jeffrey believes that the data we collect today via wearables will alter the future of the trainer-client relationship.

Resources Our Expert Shared in the Show: